The furbaby is well on his way to being spoiled. Kori is officially 2 months old today as his birthday is March 10. So, I decided to get him a little gift! Okay, truth be told I really just wanted him to get off my hamper and find something else to sink his claws into, so I bought him a cat condo!
For just $35.99 you too can give your cat something else to destroy and save your furniture–rules and restrictions may apply. Offer valid until your cat decides to do what it wants.
For the sake of it and to add some new content to my Youtube Channel I uploaded a new video of me unpacking and building this contraption. Kori helped too! Sorta. Kinda. Not really.
Entiwho!
I'm a bit appalled at my appearance but it was about 9 p.m. when I recorded this. I was bed ready. Your girl was not cute. My stomach is fat. Hell my arms are fat too. It's all that damn smart popcorn and other bad eating habits I've been practicing. While it should be a healthy snack, I typically eat the whole family sized bag in one sitting on average.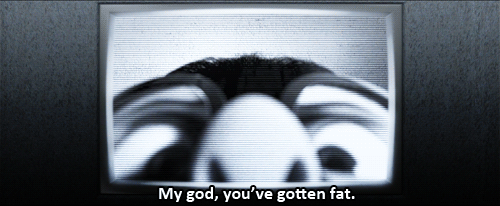 I have to get back into shape because this is disgraceful. Dishonor on me, dishonor on my fat. I keep saying I'll do better but I never do. Kori probably chews on me because I remind him of a beached whale.
Okay. Okay, I exaggerate, but still. Well, you can watch the entire video Here. Don't forget to subscribe!!!!
#Cats #Fat #VirginIslands #Caribbean #CaribbeanWriter #StCroix #LocalLadyMedia #BlissfulCats #Weightloss #Siamese #blackblogger #TheIncredibles #lifestyleblogger #ShortHair #CaribbeanBlogger #Kitten #BlackswhoBlog #Blogger #PetStory